Welcome!
Join us for Worship!
We welcome you to share the joy of our Lord through worship and teaching at First Presbyterian Church of Marianna. The only Presbyterian Church (PCUSA) in Jackson County, Florida, this congregation has served God with faith, hope, and love in our community since 1835. Become part of a loving family dedicated to reaching out to all in need of care and healing.
Join us as we, by our example, inspire others to love and serve Him.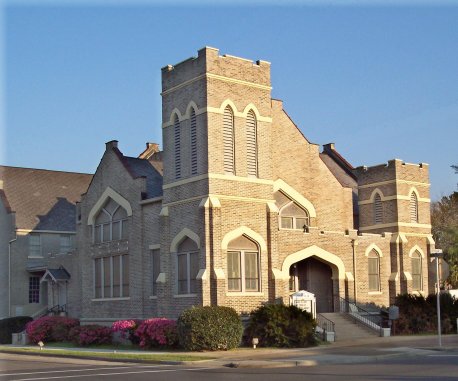 From The Gallery
Children's Christmas Program

Events
Our Leadership
Interim Pastor — Dr. Raymond Guterman
Home Phone: 850-765-3659 and Cell Phone: 352-817-8700
Marie Slater, Office Manager
Melissa Forehand, Bookkeeper & Food Pantry Coordinator
Kenneth T. Kelley, Choir Director
Christine Yoshikawa, Organist
Presbyterian Church (U.S.A.)
Presbyterian Church USA
First Presbyterian Mariana is a part of PCUSA. Learn more about what we believe and how we are organized.
Daily Bible Readings
Join us in our daily Bible reading with the PCUSA Lectionary.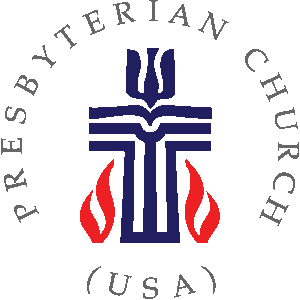 Want To Join Us?
We invite anyone and everyone to attend our Sunday Gatherings
9:30 AM – Coffee and Cookies Fellowship
9:45 AM – Education Hour
10:30 AM – Choir Practice
11:00 AM – Worship Service